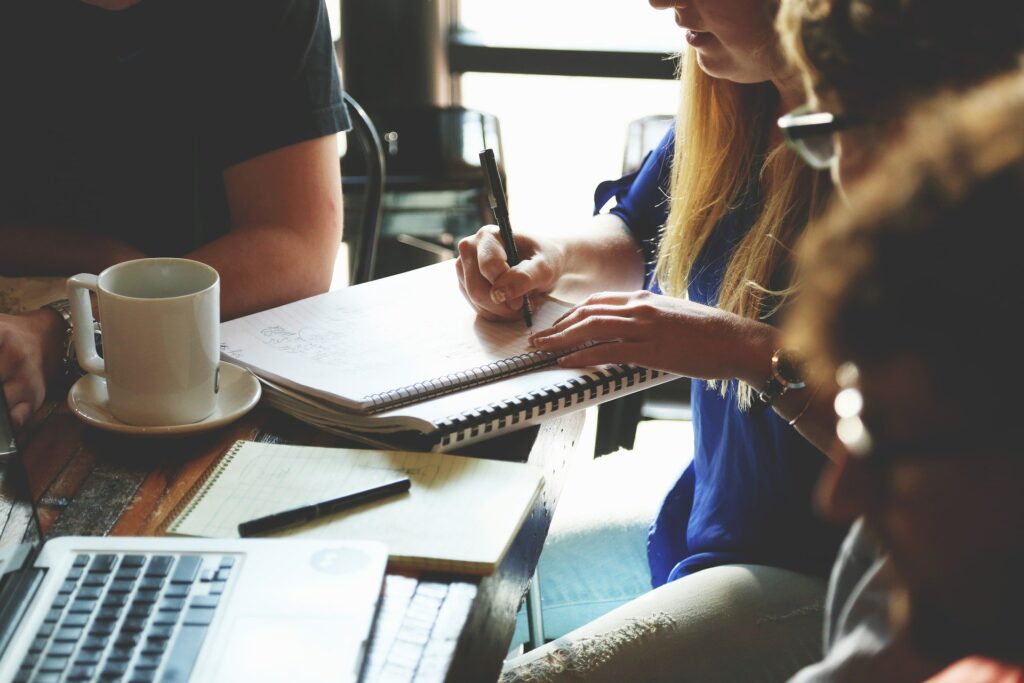 Who are We?
Jindagilive Angel Network (JLA) is a network of Angel Investors who are CXOs, HNIs, and successful entrepreneurs having strong business and financial acumen. We focus on startups and SMBs that not only need capital but also require persistent mentoring to grow their business.
We believe that building a business takes more than money. It takes creativity, collaboration along with the right kind of resources to reach its full potential. Our members help entrepreneurs lay a strong foundation to support companies in their growth journey, starting with seed capital, growth capital, and debt.
Besides raising angel/seed funds for startups, we assist startups in strategic guidance and provide them access to our professional and personal network thereby helping businesses achieve phenomenal growth. For SMBs, we provide them with ongoing support by formulating new strategies (new age technologies, etc.) and providing them with growth capital to reach their full potential.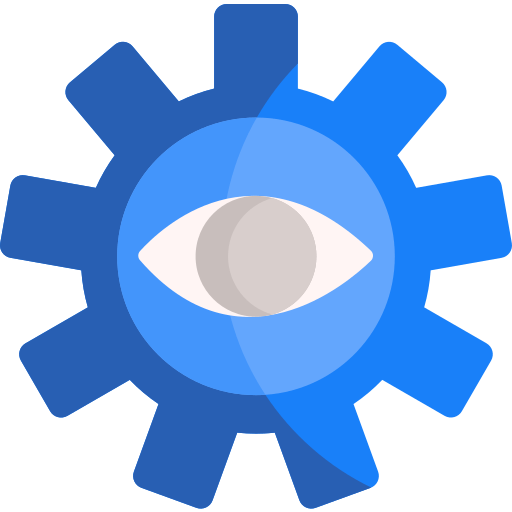 Vision
To play a vital role in nurturing and building the startup and SMB ecosystem to help propel the Indian Economy in reaching the USD5 trillion mark.
What do we look for in a Startup?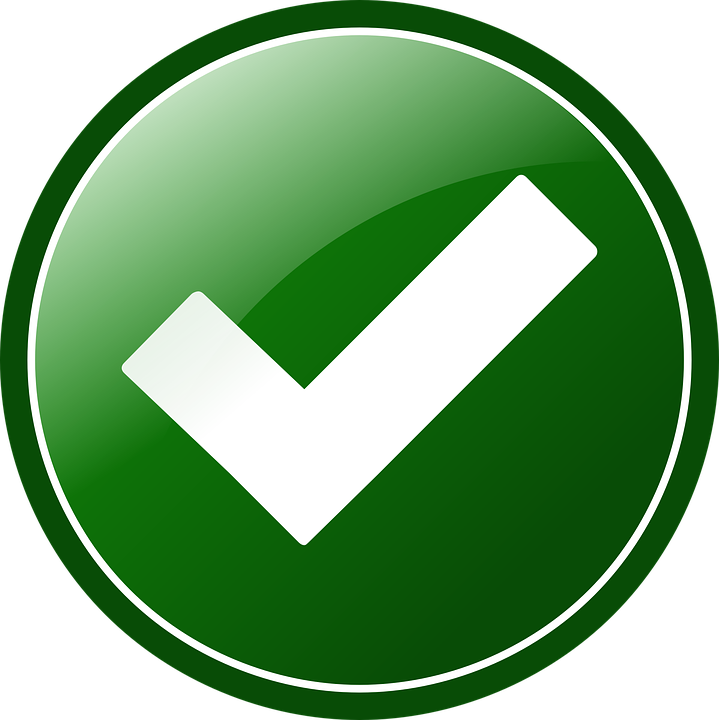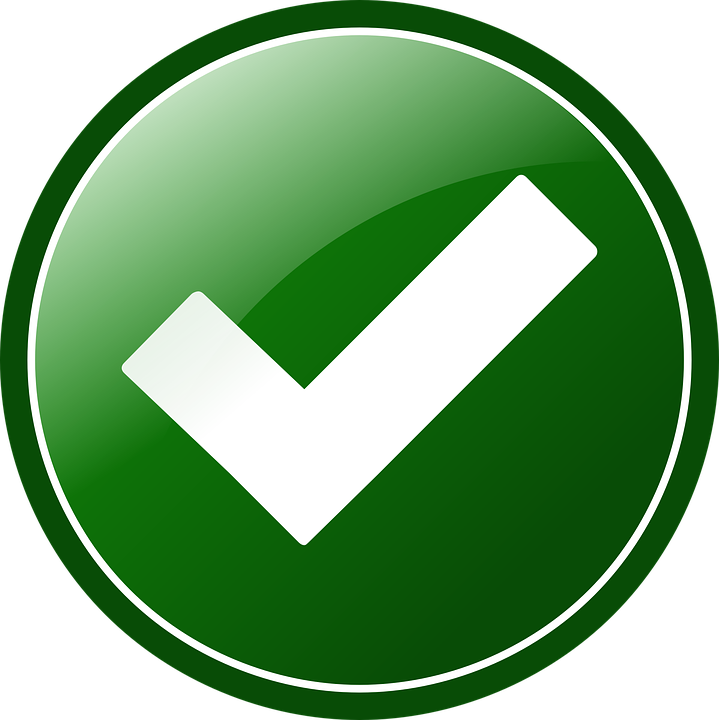 Capital-efficient business models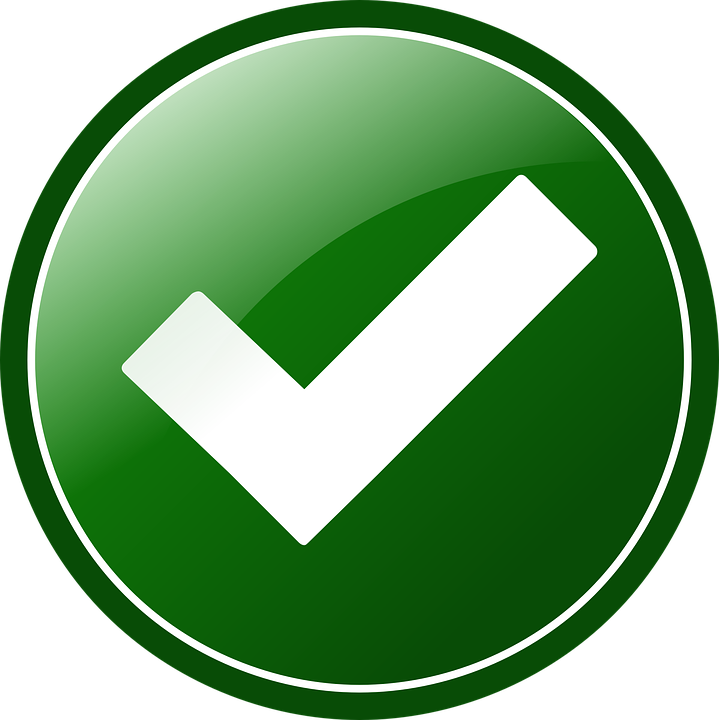 Large existing market opportunities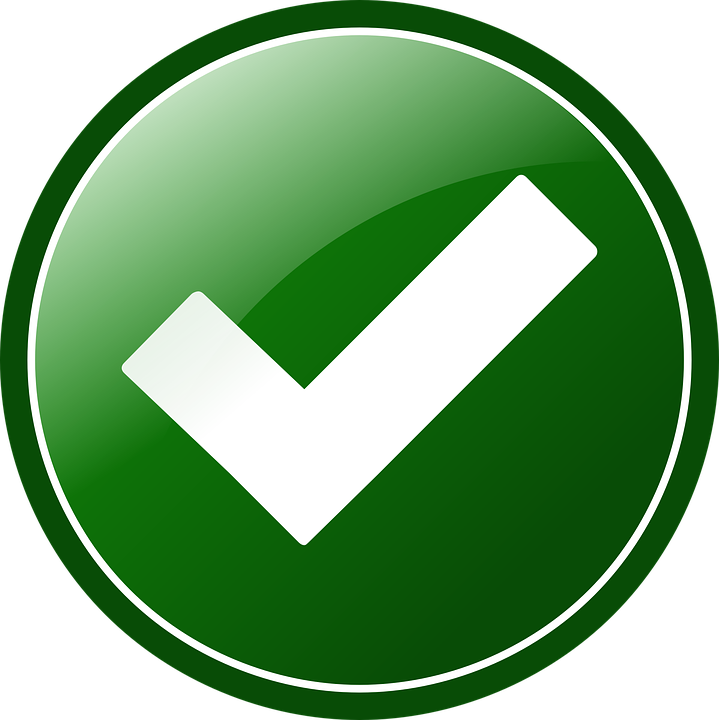 Innovation that addresses a defined customer pain point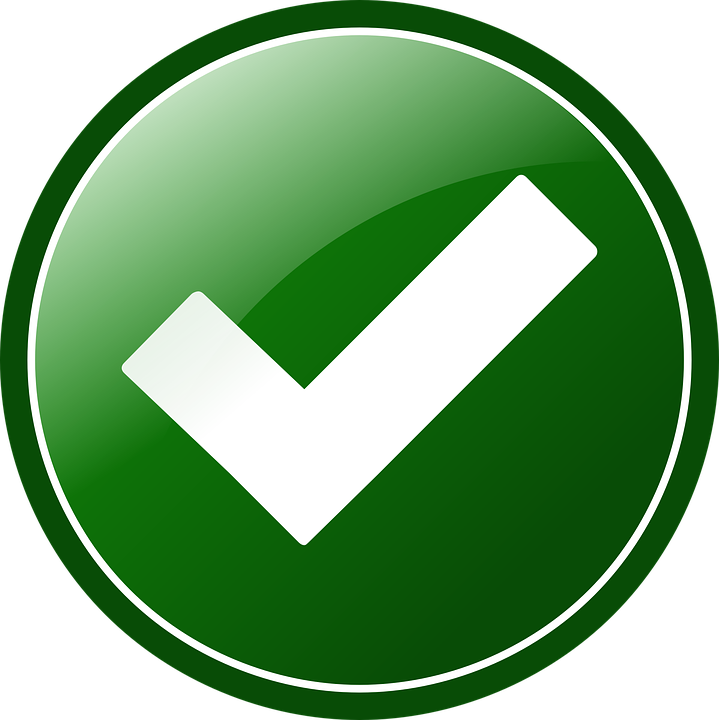 Businesses that are operationally profitable in the long run
What do we look for in an SMB?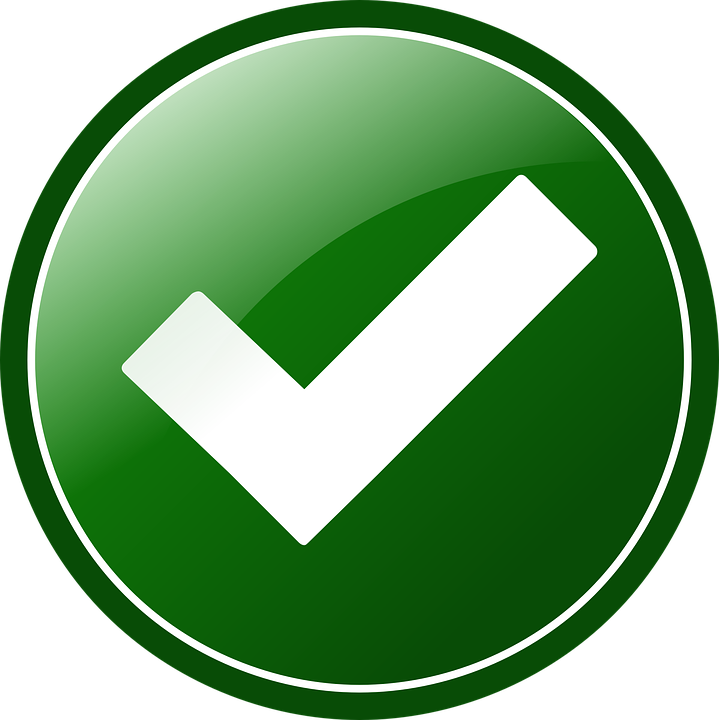 Sunrise sectors of the economy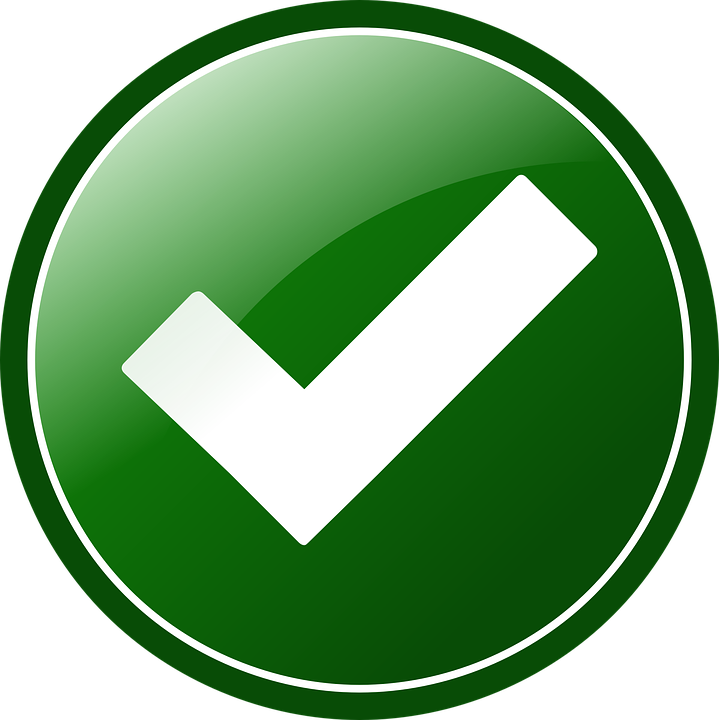 Established line of business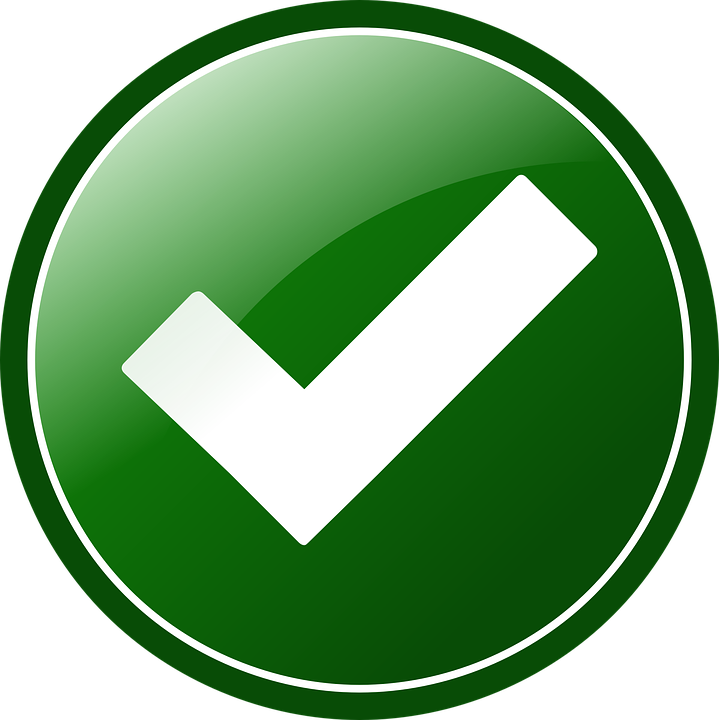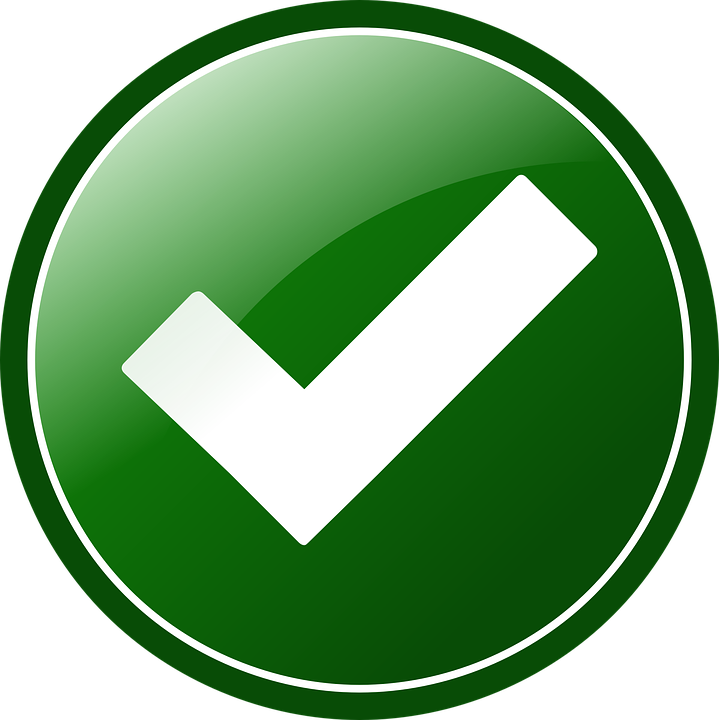 Ability to collaborate and adapt to new-age technologies