How Do We Work?
Looking for Funds to accelerate your Business
We focus on startups and SMBs that not only need capital but also require mentoring to transform them into successful businesses. Besides raising funds for startups and SMBs, we assist businesses in strategic guidance and also provide them access to our professional and personal network which helps to increase their sources of revenue thereby achieving phenomenal growth.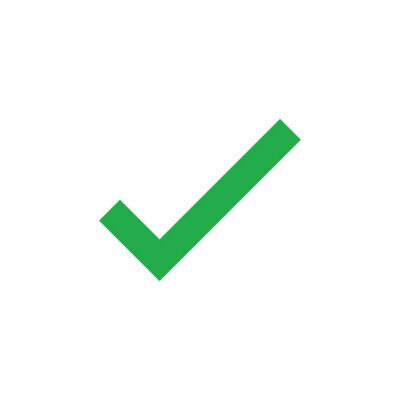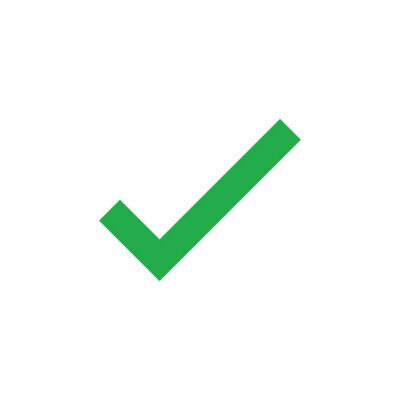 We showcase your proposition to our Member network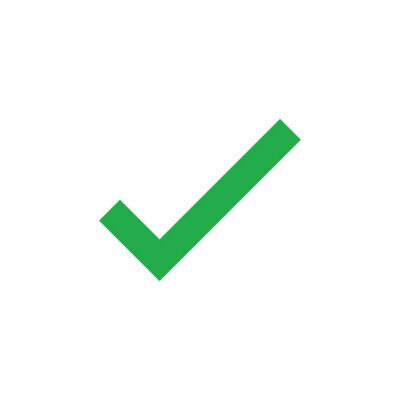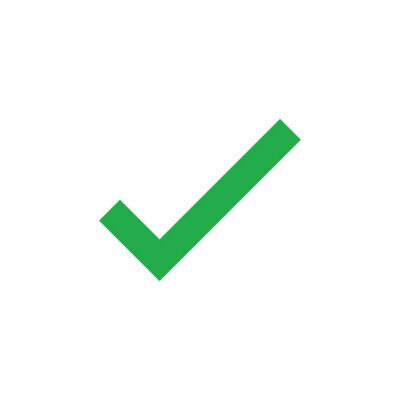 Complete the paperwork with ease
Why should you approach us?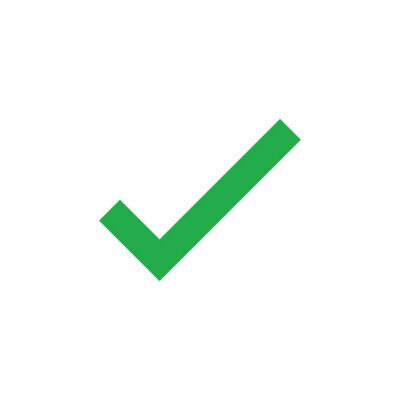 Information Memorandum
We assist in the Preparation of the Pitch deck and Business Plan.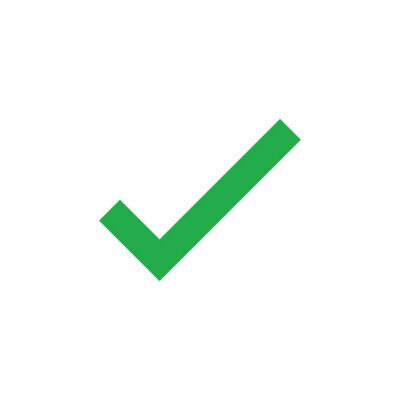 Funding Assistance
We provide funding support (debt and equity) through our vast Member Network.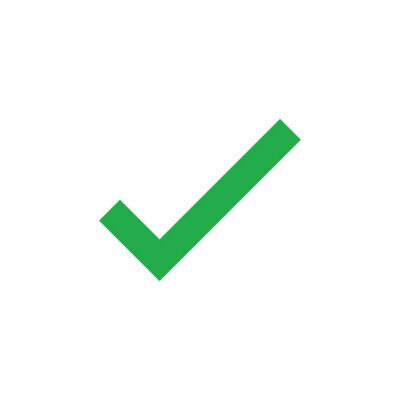 Expert Mentoring
We provide mentoring through our strong advisor team.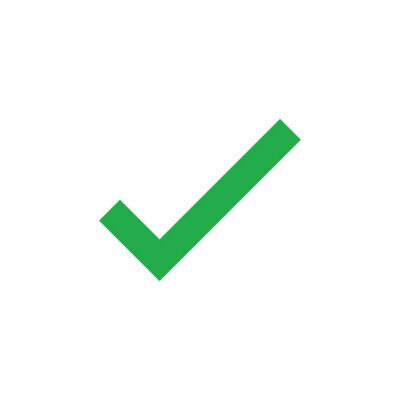 Due-Diligence
We offer Due-Diligence – Financial, legal, and Commercial through our associate network for a swift closure of the deal.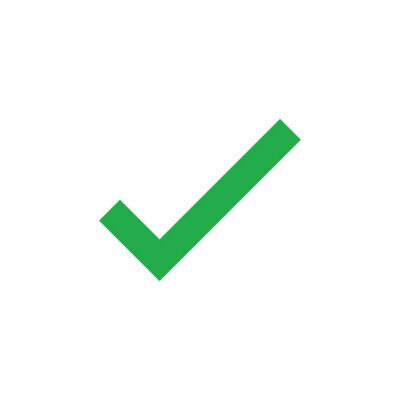 Lower Cost
With our large reach, we are able to secure collaboration which will help to reduce customer acquisition costs.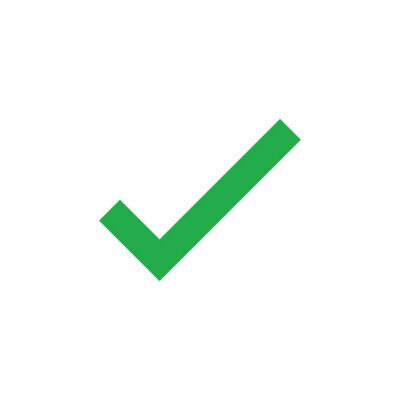 Sales & Marketing Channels
We assist businesses in implementing various effective digital marketing techniques to make an online impact.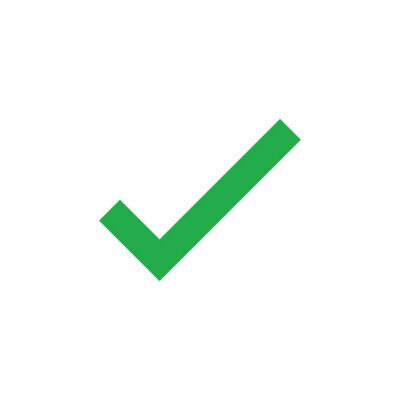 Revenue Growth Strategies
We leverage our strong network to help businesses generate more revenue through strategic tie-ups.
FAQs
How should you apply for investment?
What information do you need to share with us?
You need to share the detailed deck covering a brief of your business, team details, what are the problem statements you are trying to solve, value proposition, current traction with proof, amount of funding required, usage of funding, projection plan, etc.
What if you do not have a detailed Pitch Deck and Financial Model?
You do not need to worry. We will help you prepare the Pitch deck and Business Model, at a nominal fee.
Do we sign an NDA with the Startups and SMBs?
We don't sign non-disclosure agreements (NDAs) with startups and SMBs. However, we ensure that we share your information only amongst our network members, with whom we sign an NDA to protect your interest.
What happens once you have shared the details with the Network?
Our Core Team goes through your application and the information shared with you.
They analyze the business proposal based on various parameters.
We typically take 2-3 weeks to let you know our decision on whether we will take it further or not.
If your business is chosen, you may be asked to present your business to our investors in an elevator pitch session (online/offline) organized by us.
Once the investor has shown interest and terms have been agreed upon, paperwork and documentation will be done.
What is the investment range?
Minimum Ticket Size INR50 Lakhs.
Disclaimer: The Management Team will not be responsible in any way for any investment decisions taken by the members. In signing the membership document, each member specifically indemnifies Jindagilive Consulting Pvt. Ltd., its employees, and its Directors against any such liability